Dependable. Experienced. Just the people you need.
We are value-driven & dedicated to creating experiences & a presence for you. We want to work with you, and we want you to trust us. So here's a little bit about what Orion is made of. 
Abbasali Sajwani - Orion Rainmaker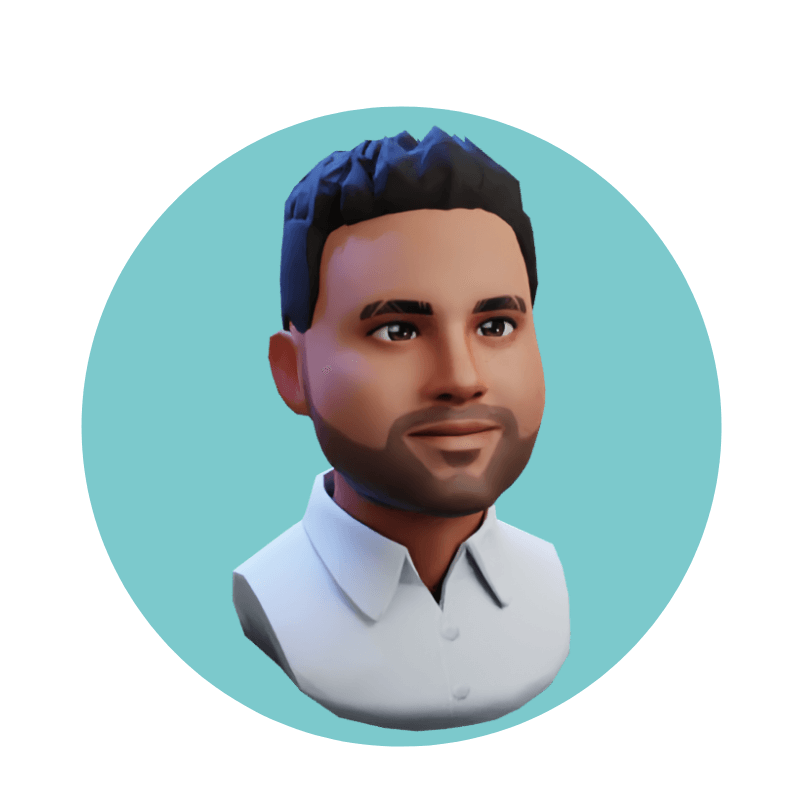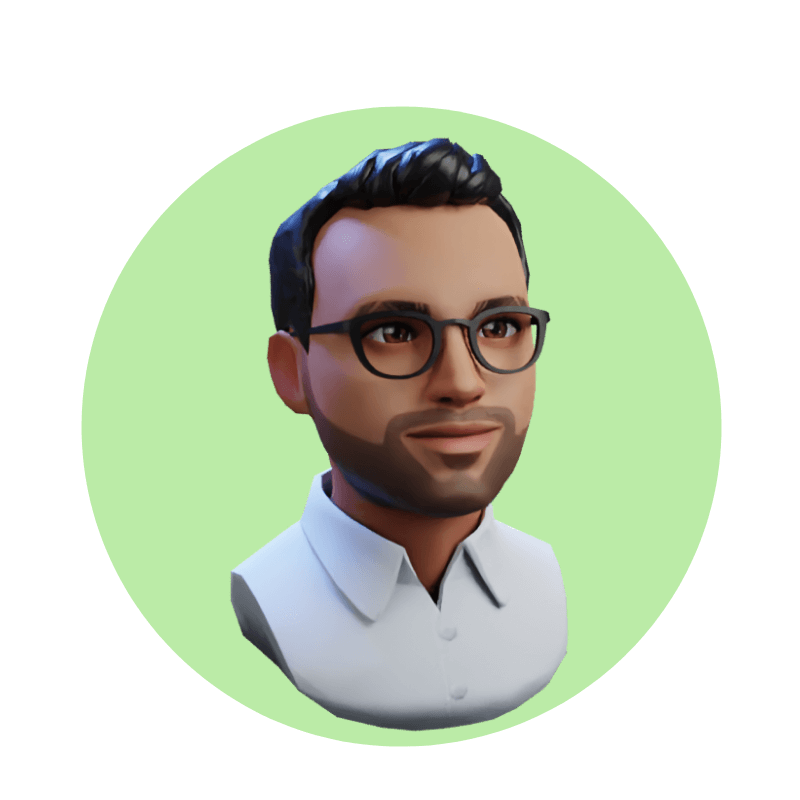 Dinesh Jalda - Numbers Man
Prashant Gajula - Developer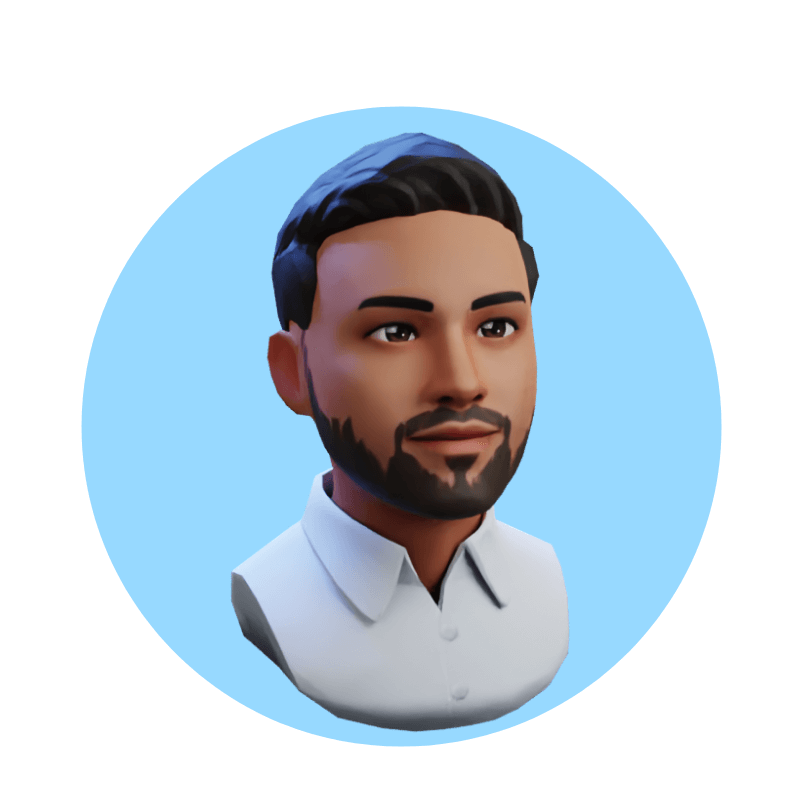 Harshal Shirole - Creative Go-Getter
Sangita Parmar - Orions Go To Girl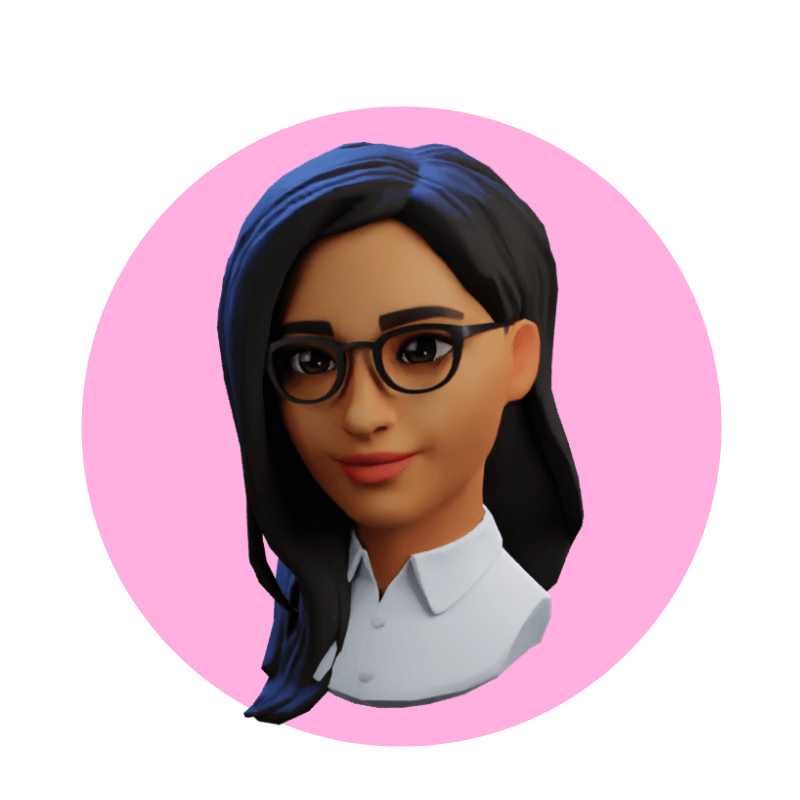 Karan Sain - Digital Evangelist

Social Media Marketing refers to social media and social networks to market a company's products and services
Search Engine Optimization process of improving the quality & quantity of website traffic to a website or a web page from search engines

Ppc stands for pay-per-click, a model of internet marketing in which advertisers pay a fee each time one of their ads is clicked.

Web Design & Development involves developing a website for the Internet (World Wide Web) or an intranet (a private network)