QUALITY, AESTHETIC & LONGEVITY: OUR PROMISE, OUR EXECUTION!
Established in 2011 with a multi-dimensional approach to design, development & digitization of your brand with multiple solutions. Marrying data with human centricity helps us build deep, meaningful & infinite connections for your brand with your audience & consumers. 

We are your full-service digital marketing agency in Mumbai. Our digital marketing services in India are unmatched, vouched for, and just what you need. 
Where passion meets creativity: here.
Our experts connect with writers, designers & developers that are well-established & bring a creative edge to our teamwork when it comes to building your brand. A brilliance to your online presence, we promise that we will have your brand bursting with creative energy & inspiration.
At our core, we are a full-service boutique digital marketing agency that goes the extra mile when it comes to strategizing, planning & executing your promotional content & catering to your needs with care. Our thoughtful strategies help you achieve your business goals. Just like custom-made clothing, we like to think of ourselves as a custom-made digital marketing agency. Why?
There is no one-size-fits-all model when it comes to branding & marketing. Each brand is as unique as another and requires special attention, care & thought-provoking research. 
With a full stack of our digital marketing services like SMM, SEO, Website Design & Development as well as PPC services; we ensure that your brand receives the right kind of traffic. As a digital marketing firm in India, we cater to clients pan-India and also to global entities. From SMEs to MNCs, we have helped a number of brands achieve their goals with our creative digital marketing services, SEO services tools, and expert research. 
Located in the heart of the Mumbai metropolis, we have a deep understanding of International Bussiness Standards & practices which enables us in giving a global footprint. As a dedicated social media & digital marketing agency, We also provide an array of SEO services while also understanding some of the most innovative & creative web design projects
We pride ourselves in taking unique & challenging projects head-on.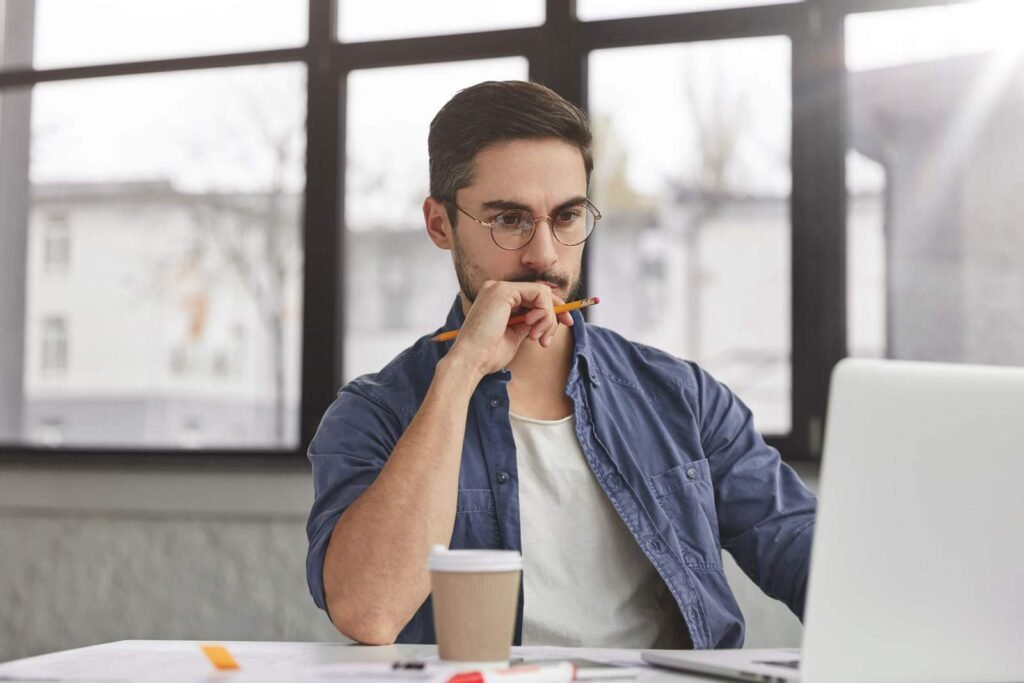 Thoughtful strategy & execution
Igniting your marketing with creative inspiration & core developments!

Social Media Marketing refers to social media and social networks to market a company's products and services.
Search Engine Optimization process of improving the quality & quantity of website traffic to a website or a web page from search engines.

Ppc stands for pay-per-click, a model of internet marketing in which advertisers pay a fee each time one of their ads is clicked.

Web Design & Development involves developing a website for the Internet (World Wide Web) or an intranet (a private network).
Talk To Our Experts Today.